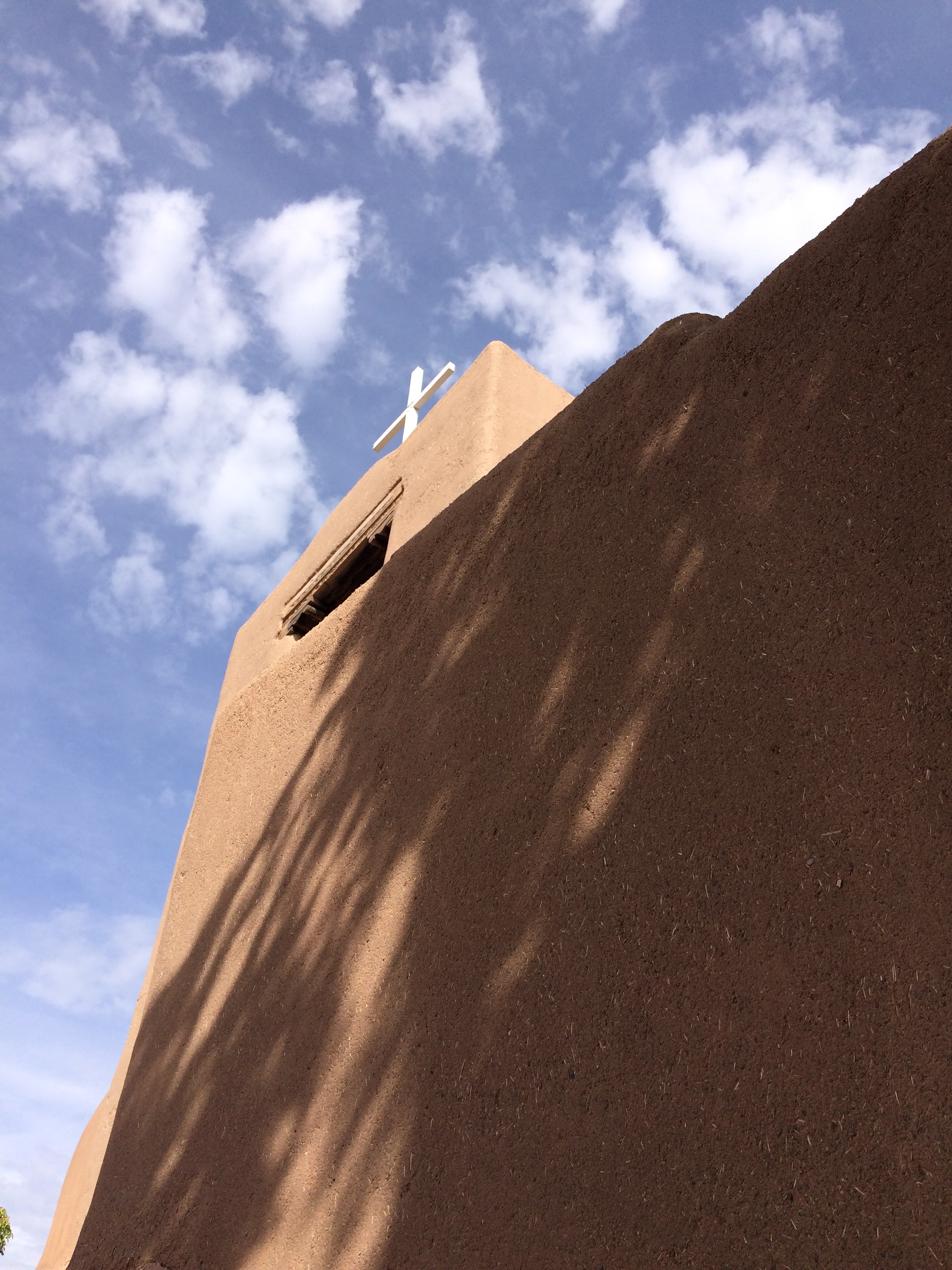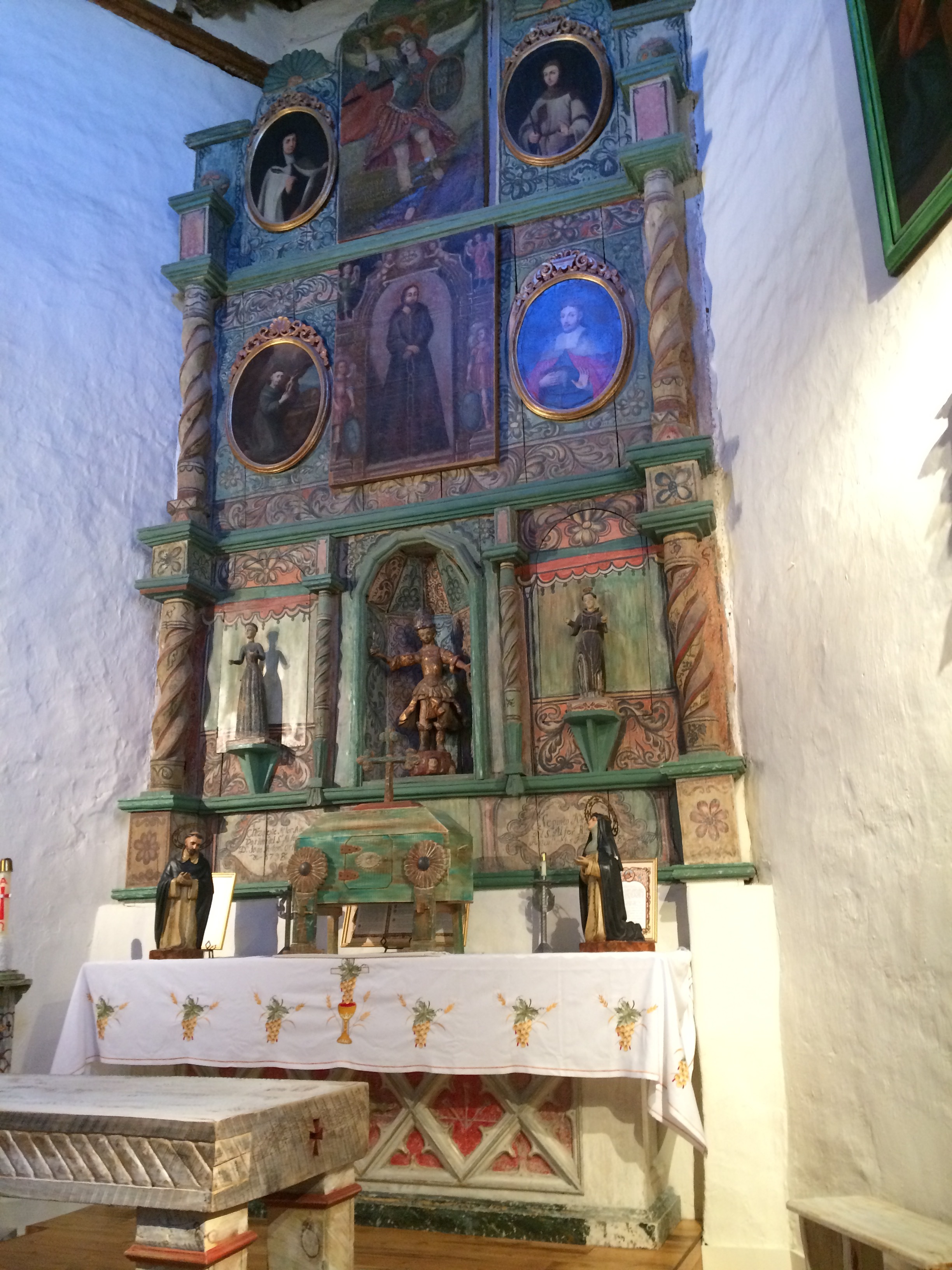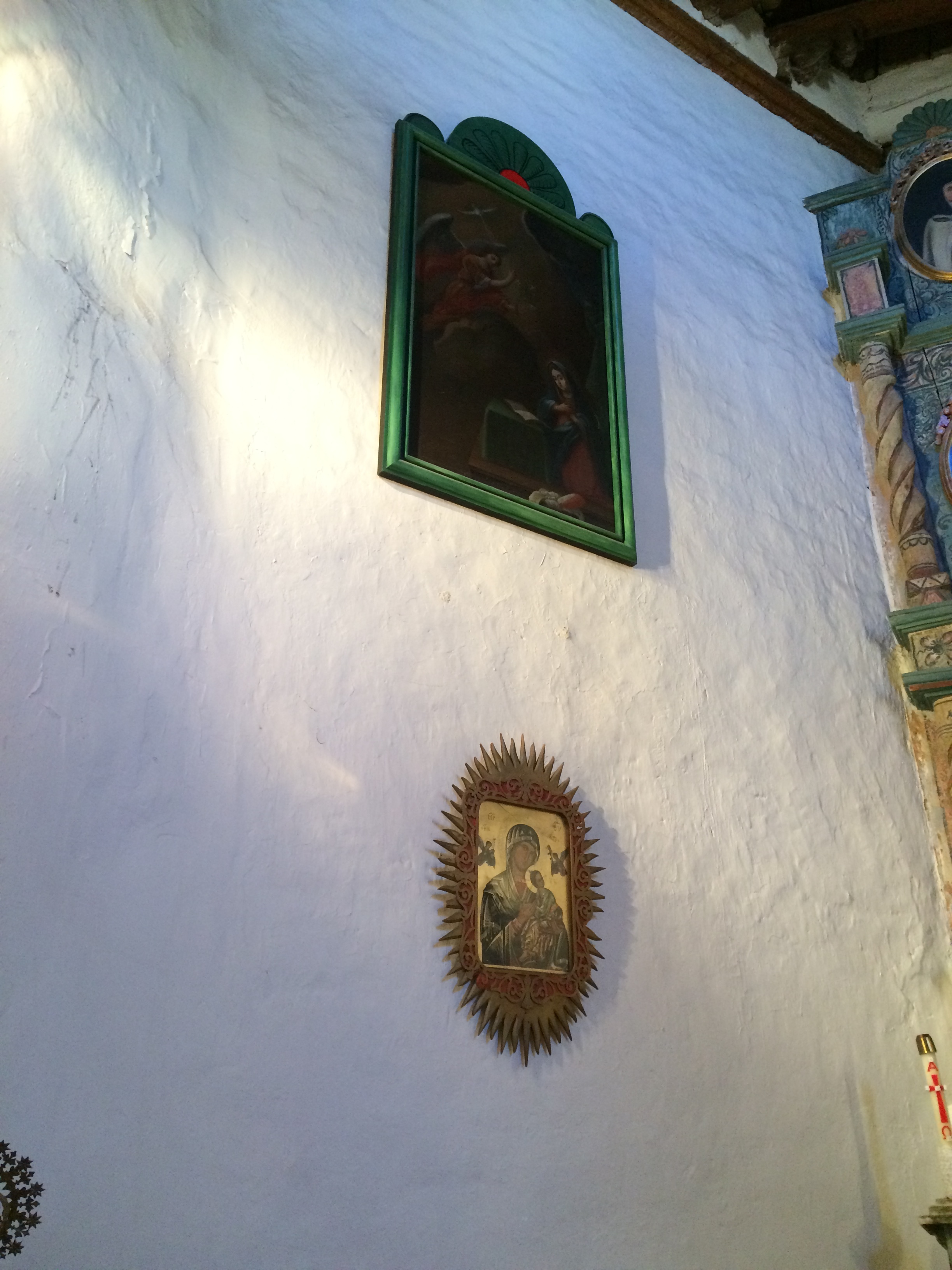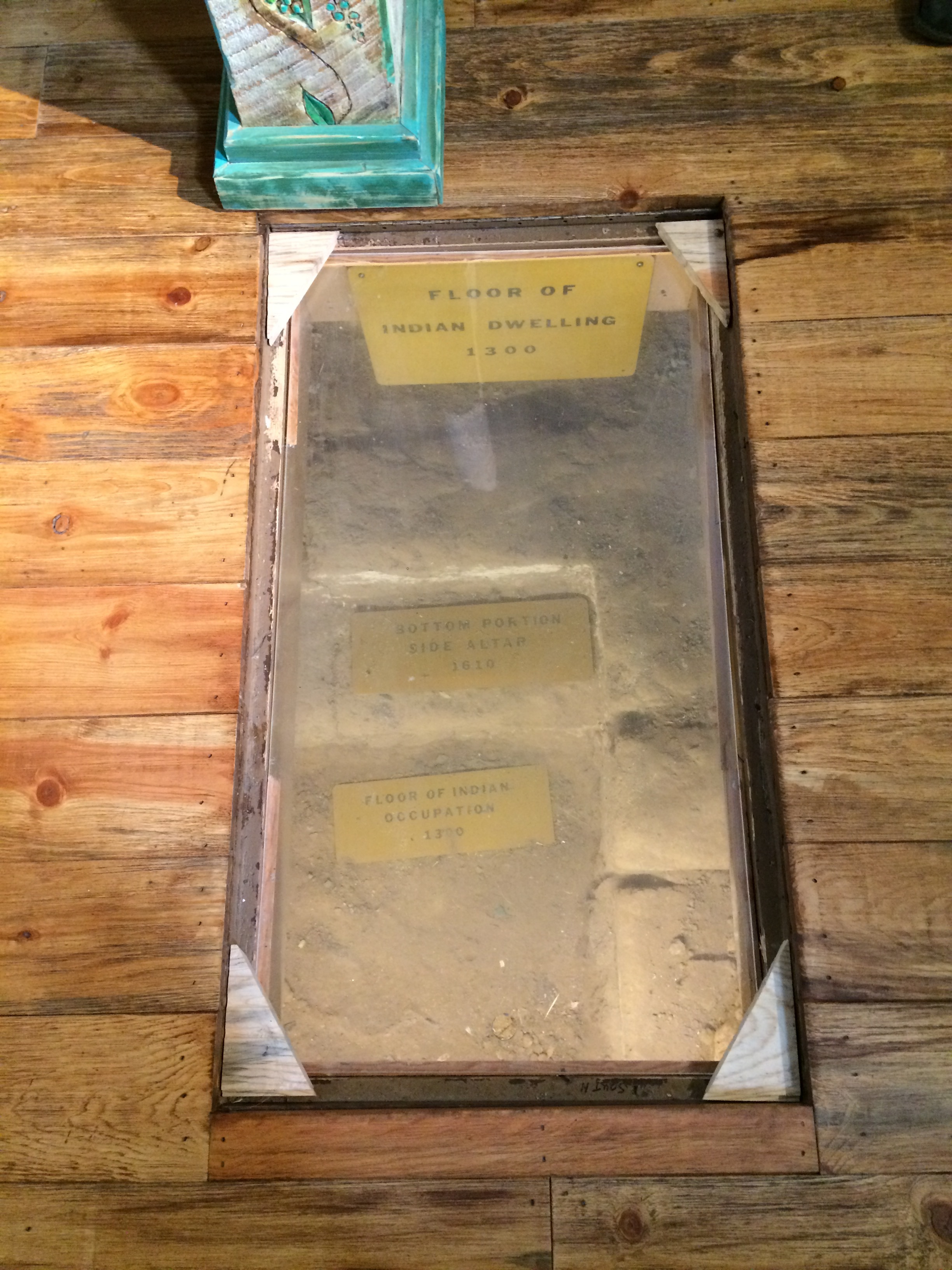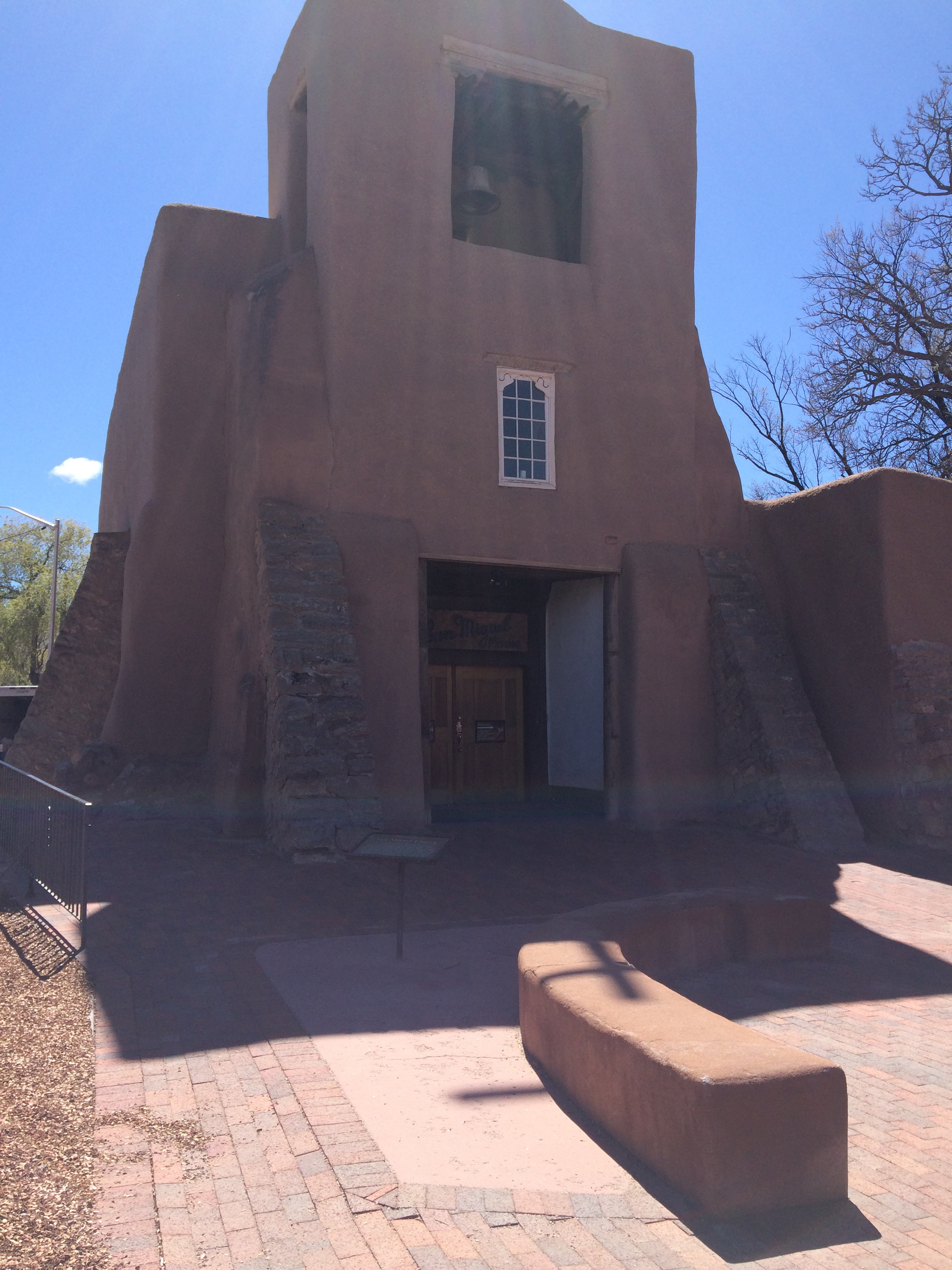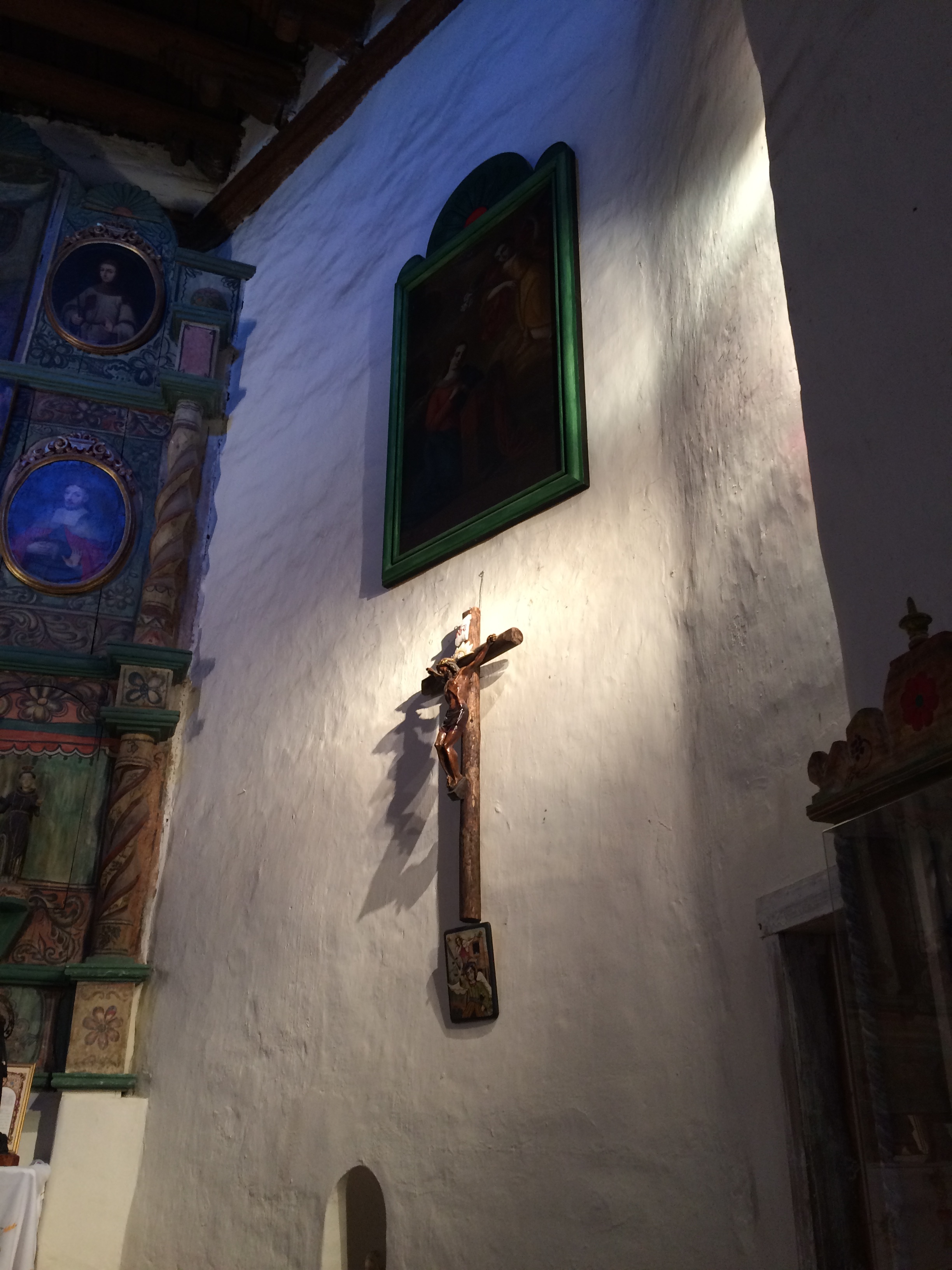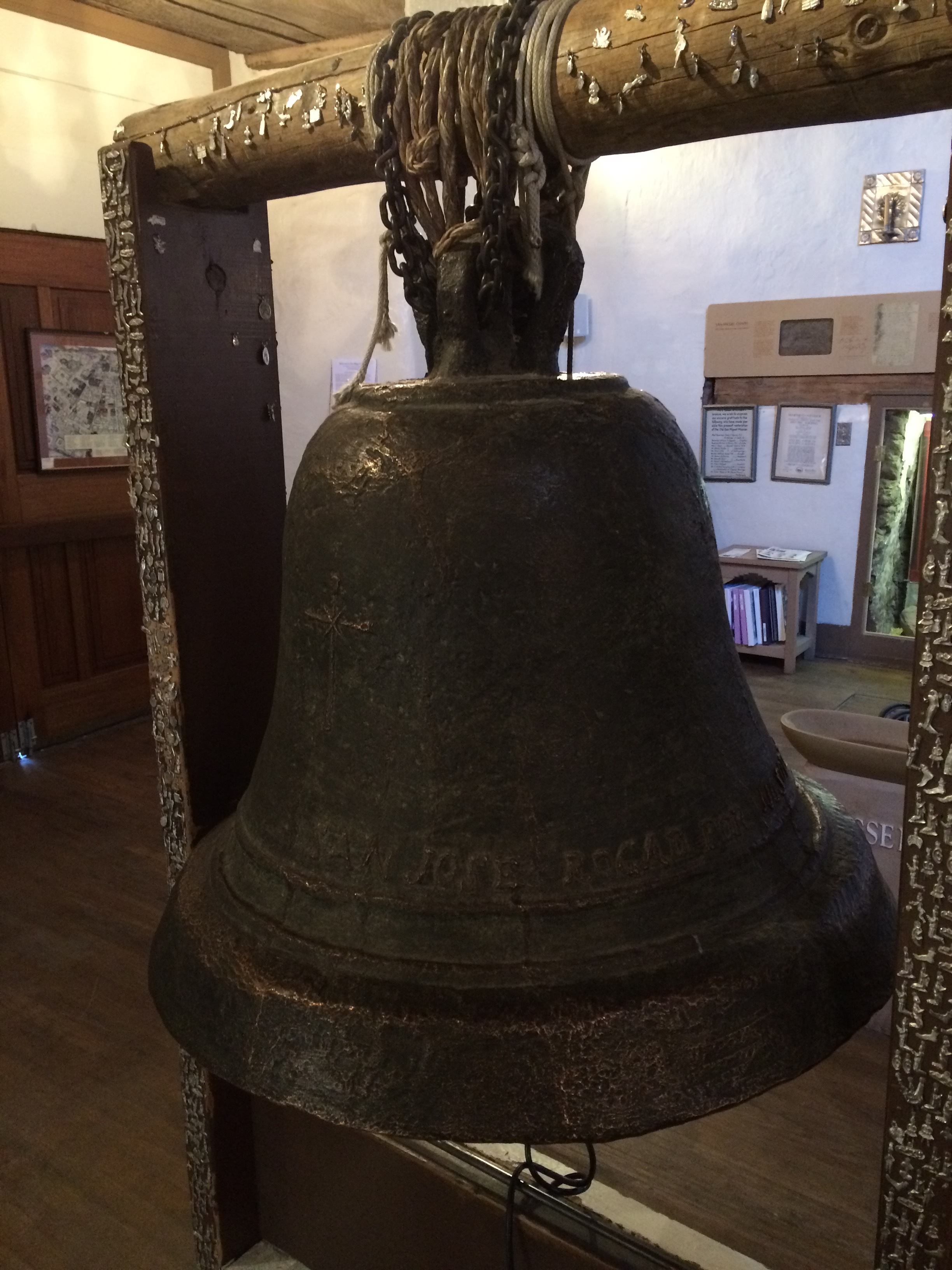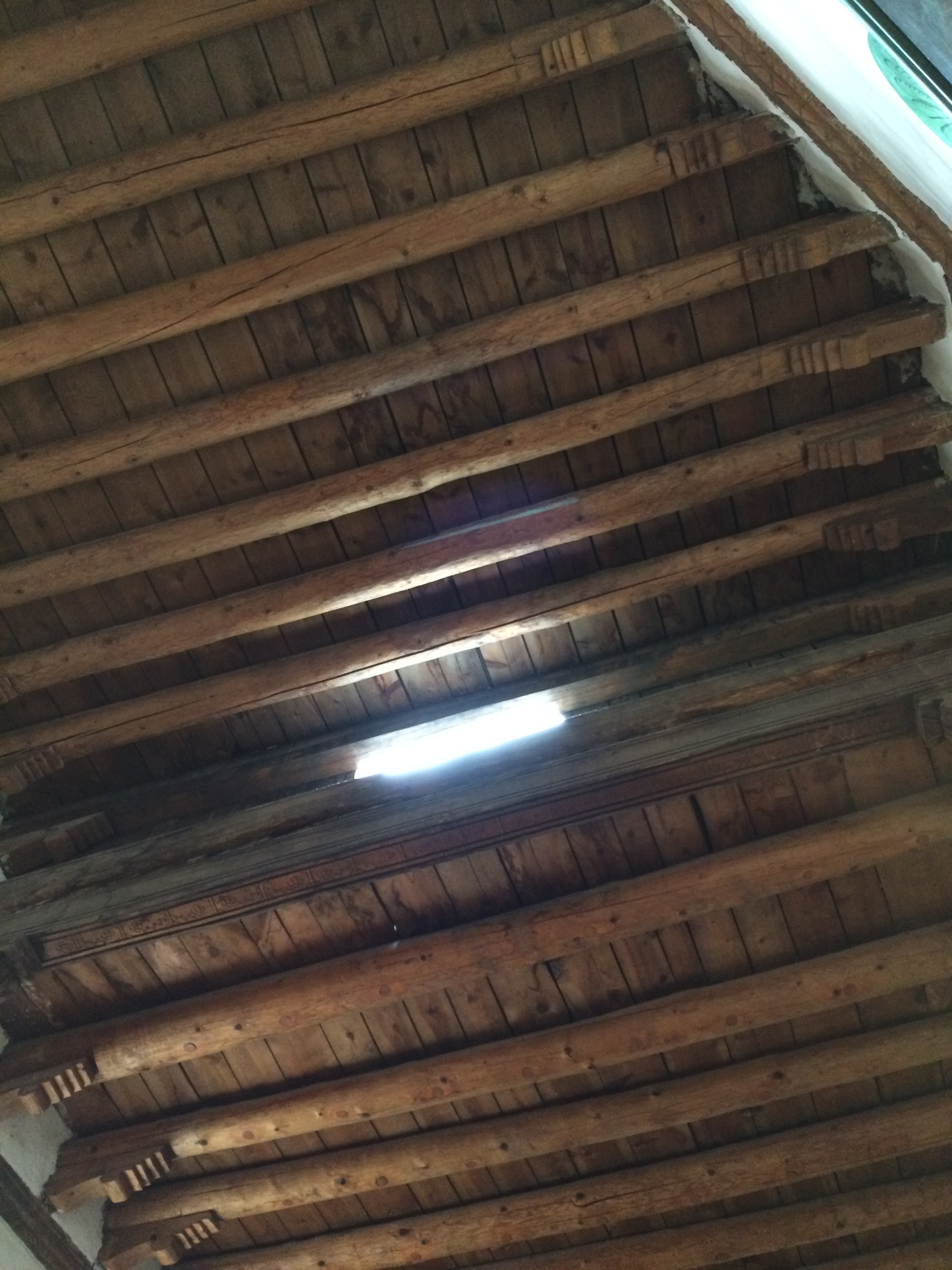 San Miguel Chapel
Known locally as 'The Oldest Church', San Miguel Chapel dates to the founding of Santa Fe in 1610. The oldest documented reference to San Miguel is dated July 28, 1628. This source document refers to San Miguel as a Hermitage, or military chapel. Today, San Miguel is often referred to as San Miguel Mission, or San Miguel Church. San Miguel Chapel is used in all official documents, as it reflects this oldest documented reference. Franciscans played a prominent role in the early history of San Miguel, as do the Tlaxcaltecas Indians. It is likely that these Tlaxcalan Indians built the original Chapel on this site under the directions of the Franciscans. San Miguel was partially destroyed in 1640 by Governor Luis de Rojas during a feud with the Franciscans. It was rebuilt soon after, and continued to be used by the artisans, craftsmen, and servants who made their homes in the Barrio de Analco. The Tlaxcalan word 'Analco' means "the other side of the river", which was an accurate description of this barrio, and its working class residents.
During the Pueblo Revolt in 1680, the residents of the barrio took refuge in San Miguel. The roof was set ablaze, and the Chapel was destroyed. It lay in ruin until the Reconquest of Santa Fe in 1693 by Don Diego de Vargas. One of de Vargas first proclamations upon his return to Santa Fe was to rebuild San Miguel Chapel. The building we see today dates to the completion of that restoration in 1710.
In 1859, Archbishop Lamy, who had come into possession of San Miguel, and the surrounding land, invited the Brothers of the Christian Schools (Christian Brothers) to come to Santa Fe to start what was chartered as St. Michael's College, and survives today as St. Michael's High School. San Miguel, and most of the Barrio de Analco east of the intersection of Old Santa Fe Trail and DeVargas Street, continues to be owned by St. Michael's. This includes San Miguel Chapel. San Miguel served as the Chapel for St. Michael's from 1859, until the school moved to its current location in 1969.
--David Blackman, Preserve San Miguel
Image credit: Melanie McWhorter, HSFF